Current openings
Sterling Associates offers new hires unique opportunities. The Associate role is our entry-level consulting position, and there are opportunities for advancement beyond that. (Most of our managers started as Associates!)
Learn more
Apply
Sterling Associates is a boutique consulting / market research firm that develops custom business intelligence.
We support our clients by helping them identify, prioritize, and answer key questions—questions that underpin their most important business decisions, including strategy development, potential investments, salesforce effectiveness, new market entry, and other initiatives. We design and execute research projects to test client hypotheses and guide decision-making. Projects are tailored to address the unique issues and questions each case presents.
Sterling will be a great fit for you:
If you're invigorated by learning
If you're energized by teamwork and collaboration
If you like solving problems and don't back away from a challenge
If you like to ask questions and find answers
If you're a data-driven, analytical thinker
If you're excited about serving clients that are at the top of their field
If you're a true team player and are happy to lend a colleague a hand
If you want to build (or build upon) a strong research skill set
If you like to come up with new / better ways to do things
If you want to know everyone at your office by name
In 2022, Sterling moved to the East Bank of the Flats neighborhood on the Cuyahoga River.
Our new space aligns with our values. It has collaborative spaces, art and architectural elements to inspire creativity, and access to the outdoors. It's an easy walk or bike ride for the many team members who choose to live downtown (which means more cars off the road). And we have some of the best views of the city!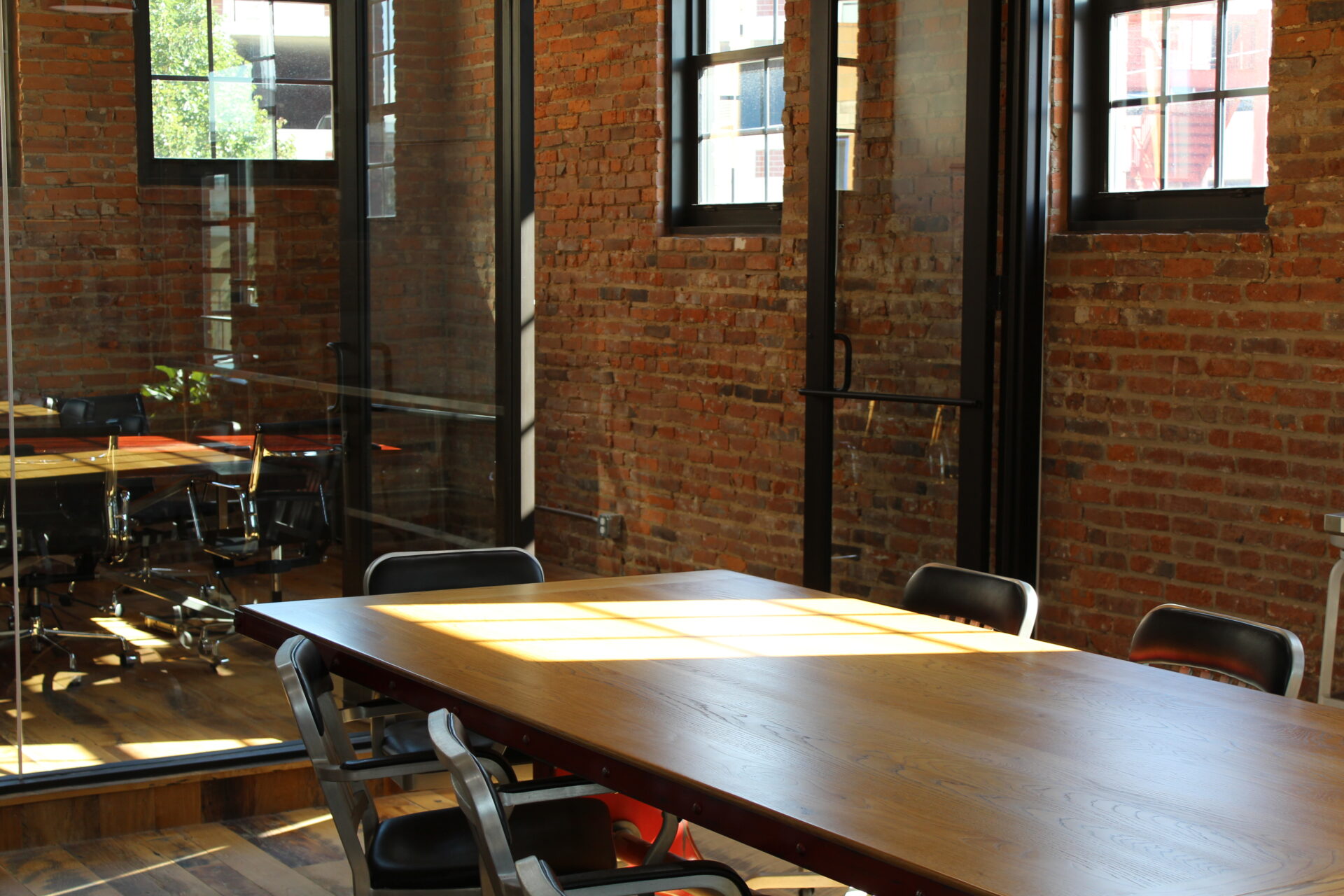 Explore our city
We love our city, and we expect you will too. Whether Sterling would serve as your introduction to Cleveland (like it's been for most of our team!) or just a "welcome back," Cleveland has a lot to offer—world-class cultural institutions, a spectacular waterfront, an awesome parks system, and a wide range of other amenities.